Custom tube bending and fabrication services
Views:2 Author:Site Editor Publish Time: 2018-08-13 Origin:Site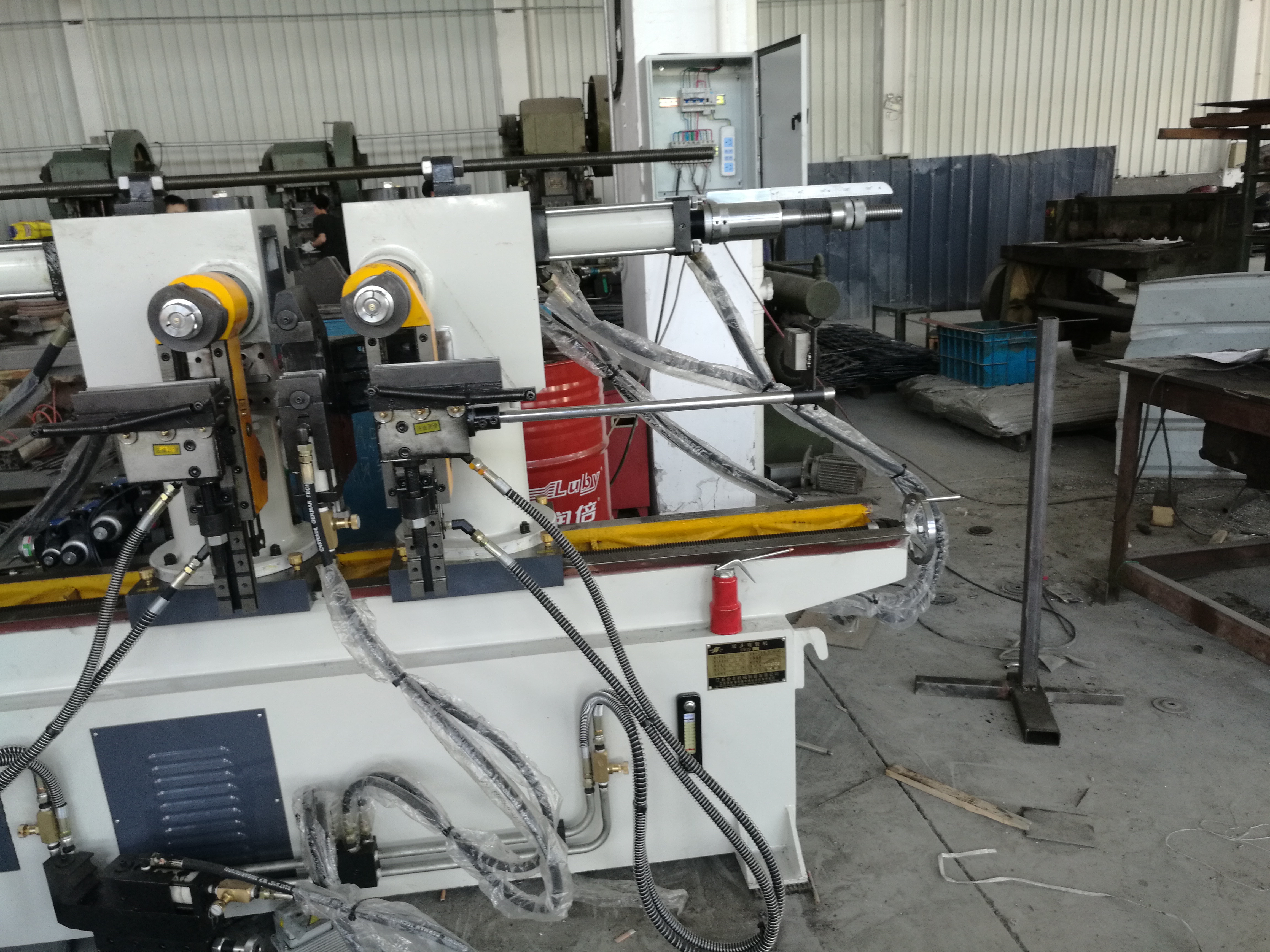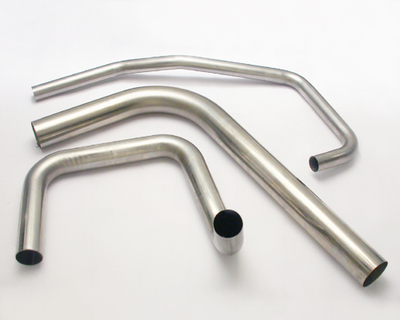 Tube production, bending and fabrication are key processes in many metal projects. If you need a custom tubing solution, you need it to meet your boss's budget. Maybe you are also worried that when you are looking for a willing manufacturer, the shape, size or other specifications of the parts you want will be a problem.
The tubing fabrication is our specialty since the company started. Learn all the services that Zechin can offer to meet your cost effectiveness, customization and speed needs.
We have perfected CNC machining to make tube bending better than tubular steel joints welding. Our five high-precision rotary bending machines (4 CNC and 1 NC) increase tube bending speed, repeatable quality and ultimately cost efficiency.
Joint welding has a high defect rate. Considering that you would start paying $1,000 for welded parts, why not use CNC tube bending?
CNC tube bending decreases your lead time through:
1. Quick setup and changeovers
2. Faster throughput
3. Shorter cycle times
Time saved often leads to money made, Yes?
CNC bending machines can handle large quantities in one production step, eliminating expensive transitions from one process to another. We program the computer to automatically check the quality of the part and determine any necessary corrections.
We have complete control over the annoying technical content that can ruin your project, such as wall thinning and elliptic distortion. The mandrel can be inserted into your tubes and tools to allow for complex bending while preventing wrinkles and collapse. Finally, terminal and straight forming and swaging allow you to further improve your product.
Optimize By Going All-In
Although you may know about our tube production, we can simplify your project in other ways. We have extended our products to many other contract metal services that will make your metalworking experience faster and more cost effective.
If you would like to further simplify production time and costs, please call us. By participating in the design phase and optimizing the custom tubing during the assembly process, you will be amazed at what the integrated manufacturer can improve.