Keep CNC Tube Bending Costs Down
Views:6 Author:Site Editor Publish Time: 2019-01-13 Origin:Site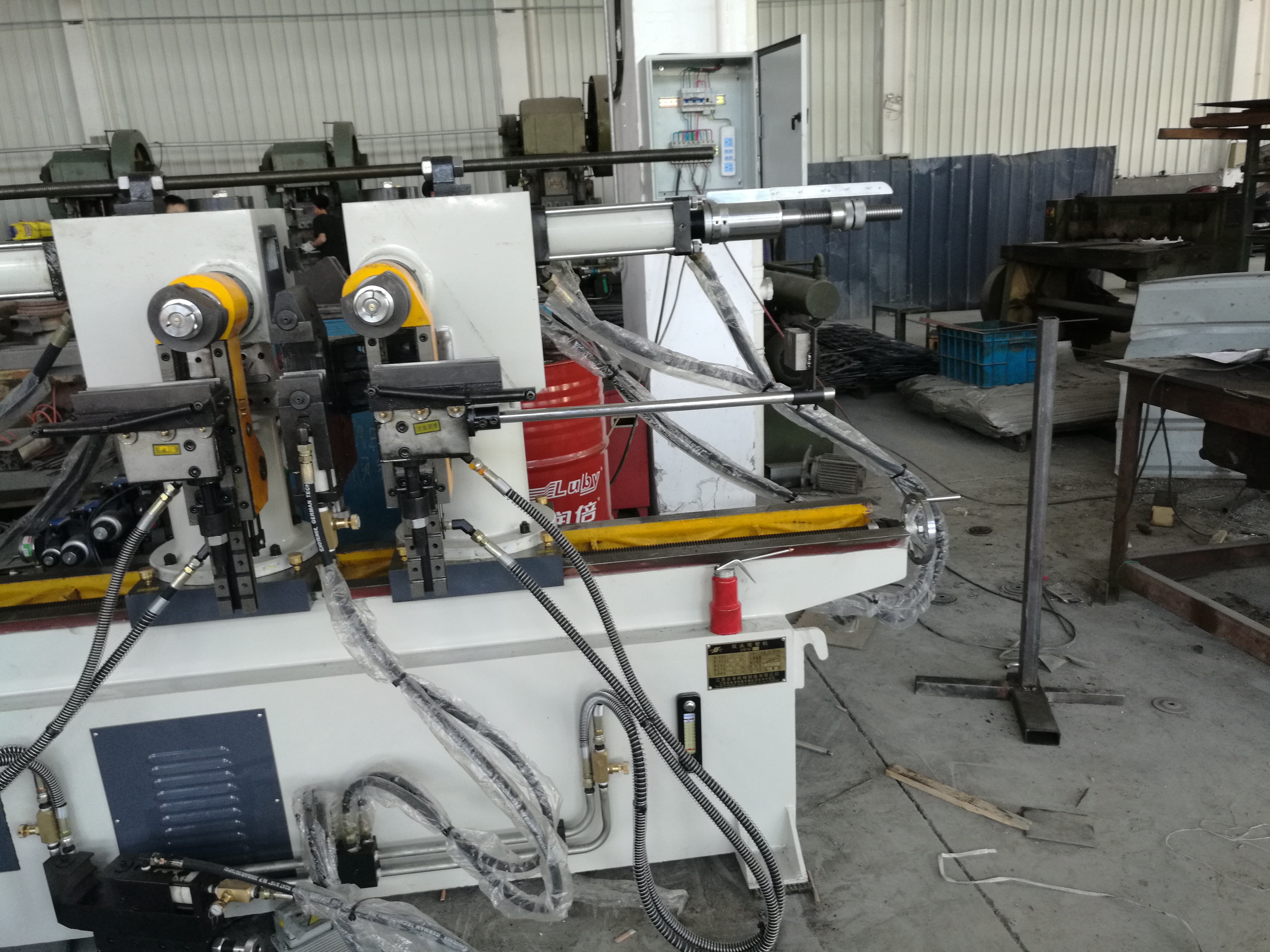 There may be a bending company in your area that can pull it out , If you need a tube or pipe bending service. However, just because the bender meets your specifications does not mean you should order from the cuff - at least if you want to reduce costs. Fortunately, there are many ways to save on the cost of CNC bending.
Let's take a look at some of them:
8 Tips to Keep CNC Bending Costs Down
1. USE THE MOST COMMON MATERIAL SIZE POSSIBLE

.
Some materials are much more expensive because they are rarely manufactured. Consult your pipe and tubing supplier to find out which size of material is the cheapest and try to stick with it when ordering.
2. CHOOSE WELDED MATERIAL IF YOU CAN.
Skilled bending machines can often use welding materials to create the desired bend - which is almost always cheaper than seamless materials. Not all applications allow the use of solder materials, but you can save some money if you use them.
3. ALLOW FOR SUFFICIENT BENDING TANGENTS IN YOUR ORDER.
A curved tangent is a straight material that begins at the end of the bend. In most cases, for a pipe or tube to be bent, it must have sufficient tangential material at each end so that the machine applies the required force to facilitate bending. If the pipe does not have enough tangent, they must be welded to complete the bend and then removed.
When ordering materials to be bent, pay attention to the tangent required to complete the job. If your order does not require the addition and/or removal of tangent, the cost will decrease.
4. AVOID MINIMUM CHARGES.
Most pipe benders have their own minimum order size. If your order is less than the minimum order, you will be charged. Ask the bender for the minimum cost and see if you can order it to avoid wasting money.
5. ASK FOR A DIFFERENT BEND END PREPARATION.
If you are not paying special attention to the preparations you need (maybe it will be removed by the manufacturer of the next receiving material?), then you can simply ask for the cheapest.
If you need a tangent on the material, try asking for the minimum length instead of the exact length. This makes the bender the easiest and cheapest option to choose.
6. CHOOSE A COMMON RADIUS.
You can ask for any bend radius you like, but some are easier to accomplish than others.
This is another area where talking to a manufacturer can help. Find out which measurements your application needs and then discuss with the bender which common molds are right for your needs.
7. LET THE BENDER FIGURE OUT THE SHIPPING.
Professional transportation for unique bends and material sizes can quickly become expensive.
The bending manufacturer arranges the transportation instead of trying to solve it by itself. The bender will know how to reduce transportation costs and how to package materials for the safest transportation.
8. TALK TO THE BENDER.
The bender you choose to use should be able to best check your needs and provide you with tips for saving money. Some transactions may be more obvious. However, other cost savings may not be obvious until you have a detailed conversation.
From design to shipment, a full-service provider can help you through every stage of the manufacturing process. In other words, they are used to optimizing designs to reduce costs.
Helping You Save on Fabrication Costs
It may seem unusual, but there are metal fabricators that want to help you to cut cost down!
By keeping CNC bending costs down for you, they're usually trimming their own operating expenses, too. Find an experienced, full-service vendor with a track record of cost efficiency. Contact Info@zec-industrygroup.com .