Manufacturing The Right Parts With CNC Precision Turning
Views:3 Author:Site Editor Publish Time: 2018-09-10 Origin:Site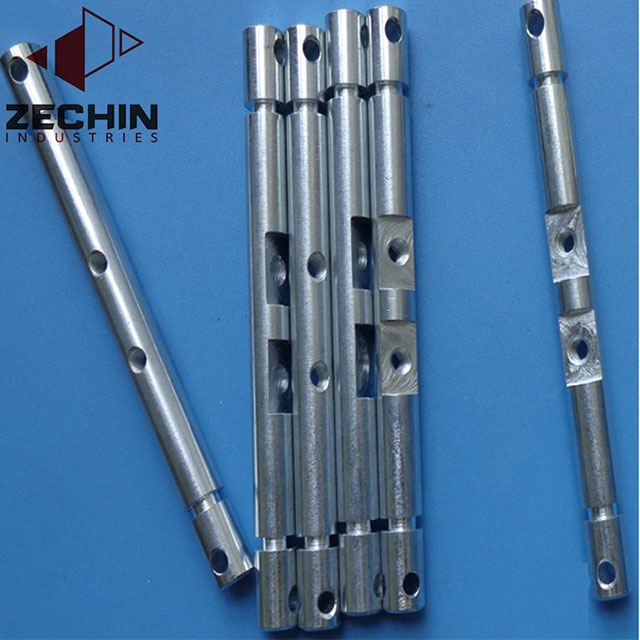 One of the benefits of being a leader in the CNC precision turning service industry is the ability to quickly create prototypes and put into production in a short period of time. We also offer a range of value-added services, which is another important reason why our customers choose us to meet all of their CNC processing needs.
Our expertise and experience in the industry and OEMs with strict specifications allow us to quickly set up CNC precision turning equipment and meet all order quantities and delivery requirements. This is critical to our customers, and these two factors are our focus.
Our Commitment to Quality
Our collaboration with many of the country's leading OEMs is a record of our success in providing quality-focused components. We can provide unparalleled service and expertise, which means we constantly strive to meet or exceed our quality control standards.
By continuously reviewing and continually upgrading technology, processes and production, we are able to provide the tight tolerances required from medical equipment to aerospace.
State-of-the-art Equipment
As part of our commitment to quality and speed, precision production, we only use state of the art equipment. This includes the minimum level of manual involvement in the production of parts, eliminating the risk of human error and even slight deviations from the original.
Although cutting-edge technology and equipment are costly, it is an investment in quality and productivity. We often offer parts and components in less time than our competitors, all without sacrificing quality control and fair pricing
To find out the benefits of working with us on CNC precision turning, please call us today. We can easily contact by phone at 86-571-83737826 or by emailing us.