Robotic welding adoption consideration
Views:1 Author:Site Editor Publish Time: 2018-05-28 Origin:Site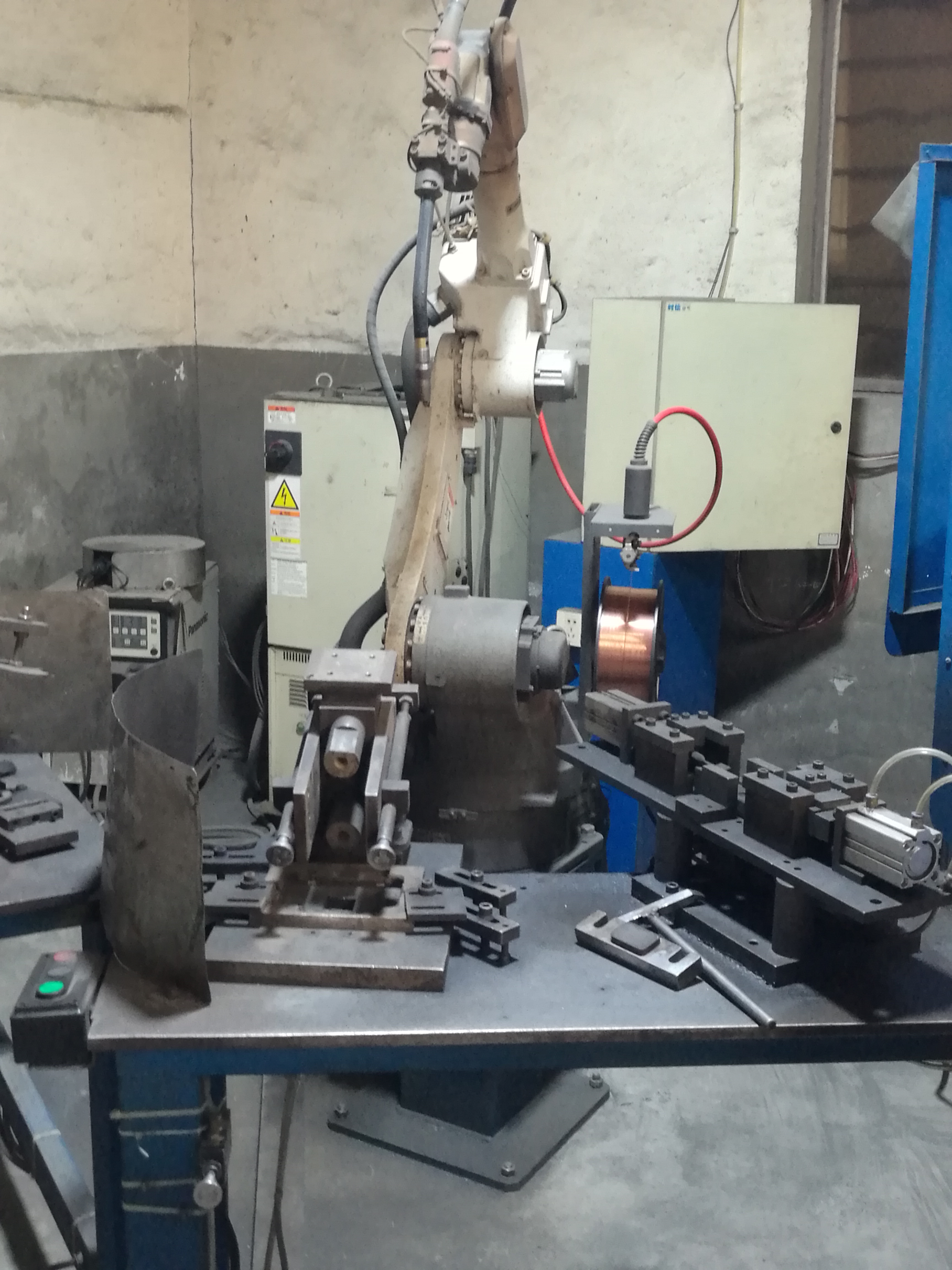 Robotic welding is a common application of automation technology in metal manufacturing and fabrication services. Manual welding is a labor-intensive, highly skilled and potentially dangerous job. Rising labor costs, shortages of operators and increased competition have contributed to advances in robotic welding technology. For organizations facing these challenges, welding automation offers a truly cost-effective solution
Advantages of Automation
Robotic welding offers a number of advantages, including:
· Increased output
· Reduced and consistent cycle times
· Improved welding integrity
· Improved welding repeatability
· Reduced consumables
· Fewer errors
· Reduced direct labor costs
When to Use Robotic Welding
It is true that Robotic welding has great advantages, but it is a significant investment, so the ROI must be calculated carefully. Robotic welding applications are more useful and cost-effective in scenarios. Generally, Robotic welding should be used in High-Volume, Repetitive production. Factories should consider adopting it when they face the following situations:
· High output demands
· Critical accuracy and repeatability needs
· Difficult or expensive welding repairs
· Welding cost reduction needs
· Consumable reduction needs
· High labor costs
· Skilled labor shortages
· High rework rates
· Limited floorspace
Automation is greatly useful for metal manufacturing that has long production runs and consistent repetition. On the other hand, it is not suitable for low volume and special metal fabrication projects. Robotic welding requires tool and fixtures to hold the components in locations precisely, which will also have extra cost.
In order to better meet small-batch requirements, Robotic welding is currently pursuing flexibility, simplicity of programming and operation, standard procedures, and the ease of modifying paths. However, the fact remains that manual welding is often more appropriate and effective when it comes to short-run production and unique work.
Robotic welding is, specifically, one of the most advantageous technology in metal manufacturing and welding fabrication. However, adopting robotic welding should be a thoughtful, well-planned process to ensure that this investment makes sense for your production. Any welding products to be made, please contact us, we can offer Robotic, Manual, MIG, TIG and so on.