The benefits of deep drawing manufacturing process
Views:9 Author:Site Editor Publish Time: 2017-10-23 Origin:Site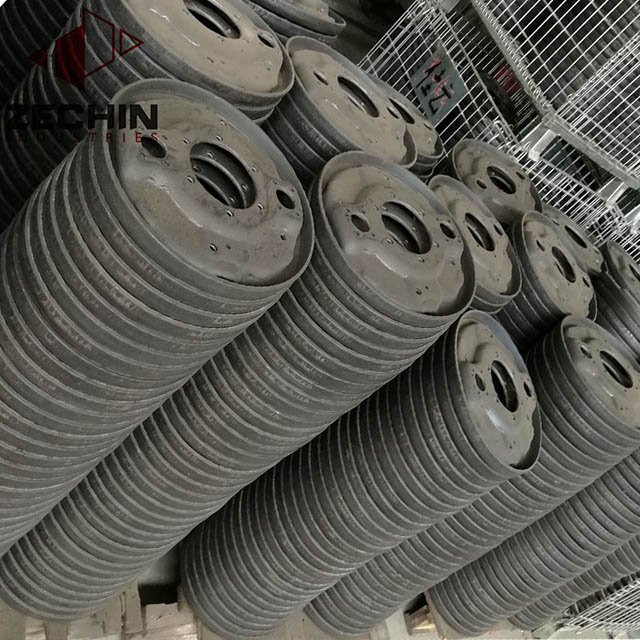 When you think about metal forming, it is not a surprise when deep drawing is the first thing that comes to mind. As one of the most popular metal forming methods available to manufacturers, deep drawing or sheet metal forming is a great process to form blank metal sheets into about any desired shapes.
Basically all industries have can benefit from deep drawn metals for the manufacturing process. Products of all shapes can be economically created through this the deep drawing process. Everything from cans, caps, covers, enclosures, housings can be customized and created through this process. So why is it so widely used ? Why is deep drawing often the preferred process of metal forming especially when the depth of the item created is equal to or greater than its radius?
Cost Benefits of Deep Drawing
Deep drawing can and often does lower your costs. This is especially true when you are making products in high volumes,since unit cost decreases considerably as unit count increases. Once you lock down your tooling and dies, the hydro forming process moves forward with little downtime or upkeep. On top of this, tool construction costs are usually lower in comparison to similar manufacturing processes.

Deep drawing is perhaps most useful for creating cylindrical objects such as aluminum cans or metal diaphragms are usually the most popular use of this method, Which is a circular metal blank can easily be deep drawn down into a 3D circular object with a single draw ratio, minimizing both production time and cost.
Squares deep drawing parts, rectangles deep drawn metal components and more complex geometries are still easily and efficiently created through the sheet metal deep drawing process. Typically, as complexity of the geometry increases, the number of draw ratios and production costs will increase.
Direct Effects On Costs
The direct effects on costs are numerous, in the ways of producing a low cost, highly efficient alternative to traditional part production. These include;
· Better Material Handling; Meaning less material required to generate a part over traditional manufacturing techniques.
· Higher Volumes lower the per unit cost
· Accurate and Precise Part Production; Less secondaries required, thereby lowering labor costs
While not specifically bearing on the cost analysis of Deep Drawn manufacturing, Deep Drawing Fabrication has the advantage of producing parts that are tight tolerance, and require significant strength while having minimal weight characteristics.
Applications
While this list is far reaching, sheet metal formed parts are broadly used in my applications.
· Electronics relays
· Solenoids
· Assembly housings
· Aluminum cans
· Cookware
· Kitchen sinks
· Heavy truck and Automotive industry - structural components
· Engine Crossmember
· Fuel Tank Bracket
· Appliance Industry
· One piece consoles for ranges, washers, and dryers.
End Product Benefits
When it comes to the functionality of the end product, hydraulic forming process poses still more advantages. Specifically, the deep Drawing Hydraulic Press is ideal for products that require significant strength and minimal weight. The process is also recommended for product geometries that are unachievable through other manufacturing techniques.
If you are looking to create a product that requires strength and minimal weight, especially a cylindrical object, deep drawing is the perfect choice. It is also the way to go if your project demands,
· Seamless parts
· Rapid cycle times
· Complex axi-symmetric geometries
· Reduced technical labor
To find out if deep drawing is right for you, please contact us. Our metal forming experts, combined with our outstanding selection of equipment, makes Zechin Industries a perfect place for your next deep drawing project!