metal parts fabrication steel components manufacturing shop
Views:2 Author:Site Editor Publish Time: 2020-08-12 Origin:Site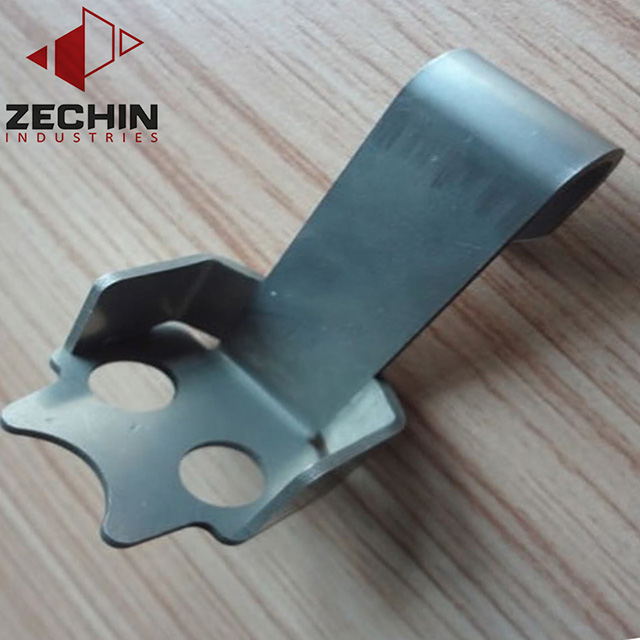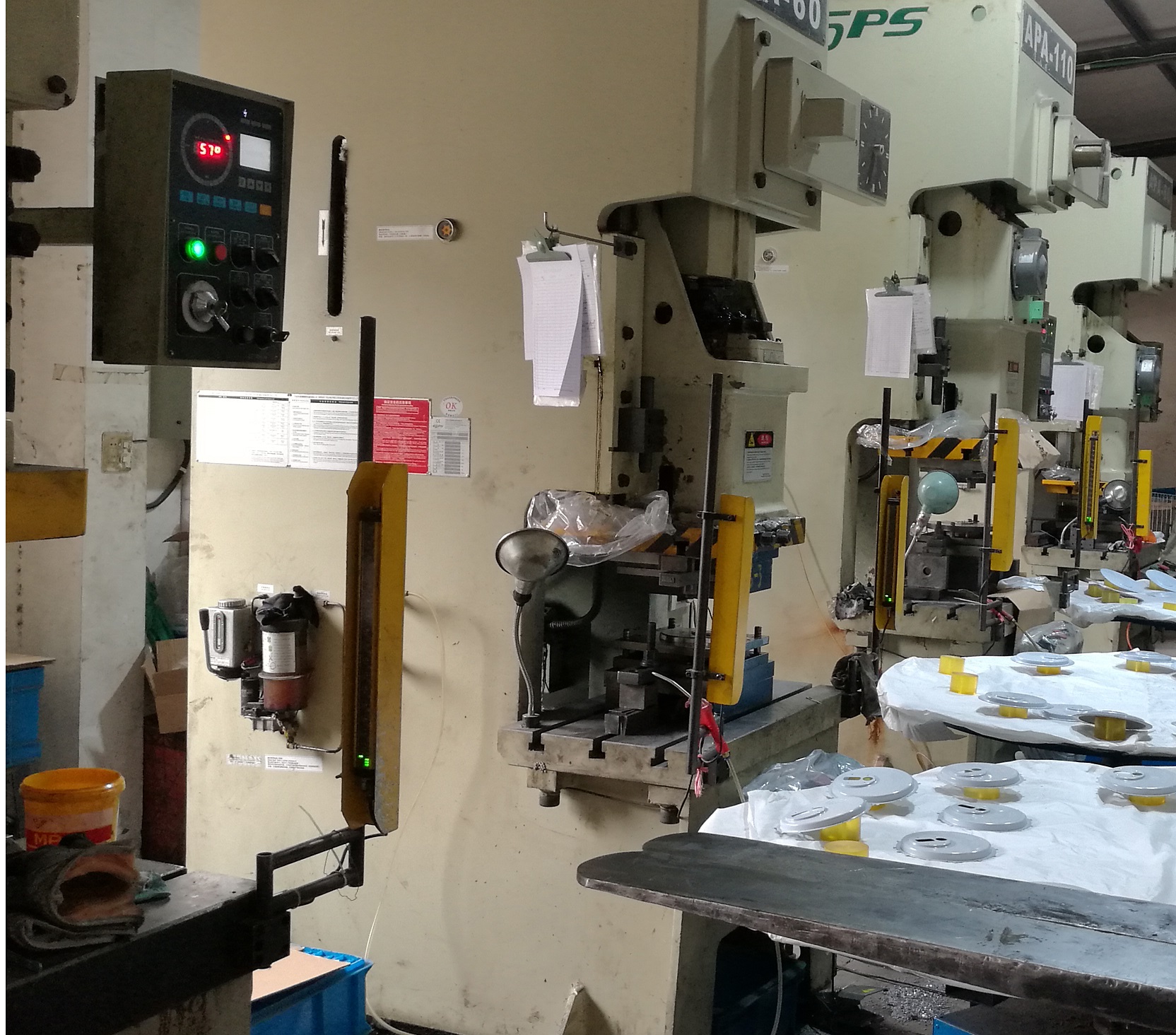 Renewable energy manufacturing plays a vital role in supporting the growing alternative energy industry sector and the entire energy sector. As a metal manufacturing company, Zechin Industries provides a series of services essential to green energy production. Zechin Industries's quality precision manufacturing methods include the most advanced systems and processes that can help shorten lead times and reduce production costs, while improving quality and consistency.
With the advancement of technologies that utilize more energy from renewable resources, renewable energy continues to grow every year. With this expansion, the demand for renewable energy steel component manufacturing has also increased. In terms of quantity, in North America, renewable energy currently accounts for 11% of the total energy consumption in the United States and 17% of the total primary energy supply in Canada. The U.S. Energy Information Administration (EIA) predicts that, at least in the next few years, renewable energy sources such as solar and wind power will become the fastest-growing source of electricity generation in the United States. In Canada, although hydroelectric power is by far the main renewable energy source, the fastest-growing electricity is wind and solar.
With this expected growth, Zechin Industries's high-quality manufacturing capabilities in the manufacturing of alternative energy components can help green companies reach their full potential. Largely because Zechin Industries's is a one-stop shop. Zechin Industries provides vertically integrated production and can provide more services under one-stop service. The full range of metal processing services-sheet rolling, laser cutting, stamping, bending, welding, tube fabrication and assembly-simplifies the process flow, communication lines increase efficiency and reduce costs.
Renewable Energy Manufacturing & Fabrication Solutions
In the renewable energy industry, at a critical juncture, Zechin Industries alternative energy manufacturing solutions can help companies achieve their full potential. Metal manufacturing is indispensable for solar, wind and geothermal renewable energy companies. This is how to do it:
Solar Energy
Solar energy has always been expected to become a renewable energy solution. As the solar market continues to expand, the demand for high-quality prefabricated components is also growing. Zechin Industries has metal parts manufacturing capabilities to support solar companies. The solar system consists of components such as frames, columns, connectors, trackers, brackets,contacts, clamps and controller housings..
Wind Energy
Wind energy is another promising area in the renewable energy industry. Not only is it a "green" energy solution, but its production involves the metal parts and components needed to build wind turbines. In the past ten years, improved manufacturing methods and advancements in metal manufacturing technology, as well as the increasing demand for steel parts needed to manufacture wind turbines, have increased production. For wind turbines, most can imagine blades (each blade is 250 feet (75 meters) in length) and 262 feet (80 meters) high supporting towers. Not only that. On average, about 8,000 supporting parts are needed to build a wind turbine. Due to the harsh environment in which wind turbines are to be installed, all metal parts used to build towers require non-corrosive performance to maximize the service life of the turbine and minimize maintenance costs.
Geothermal Energy
Geothermal HVAC heating and cooling systems for residential and commercial buildings provide efficient, environmentally friendly heating, ventilation and air conditioning systems that can utilize the earth's organic underground temperature to provide heat in winter and heat in summer. The geothermal energy market has not yet been developed. However, it is a very useful and reliable renewable energy source. The geothermal system consists of a ground loop (underground pipe network) that supplies air to indoor processing units on the ground. The prefabricated components that run the system include heat exchangers, condensers, pipes, filters, pumps, valves, housings, etc. As with wind energy, these components must be made of corrosion-resistant materials.
Zechin Industries is a one-stop metal fabrication shop that can provide small and large companies with precision manufacturing of renewable energy products. We provide efficient and cost-effective solutions in the production of steel parts and components required for the production of alternative energy products. For more information on how Zechin Industries can meet your renewable energy manufacturing needs, please contact us today. info@zec-industrygroup.com