metal parts manufacturer
Views:1 Author:Site Editor Publish Time: 2020-10-15 Origin:Site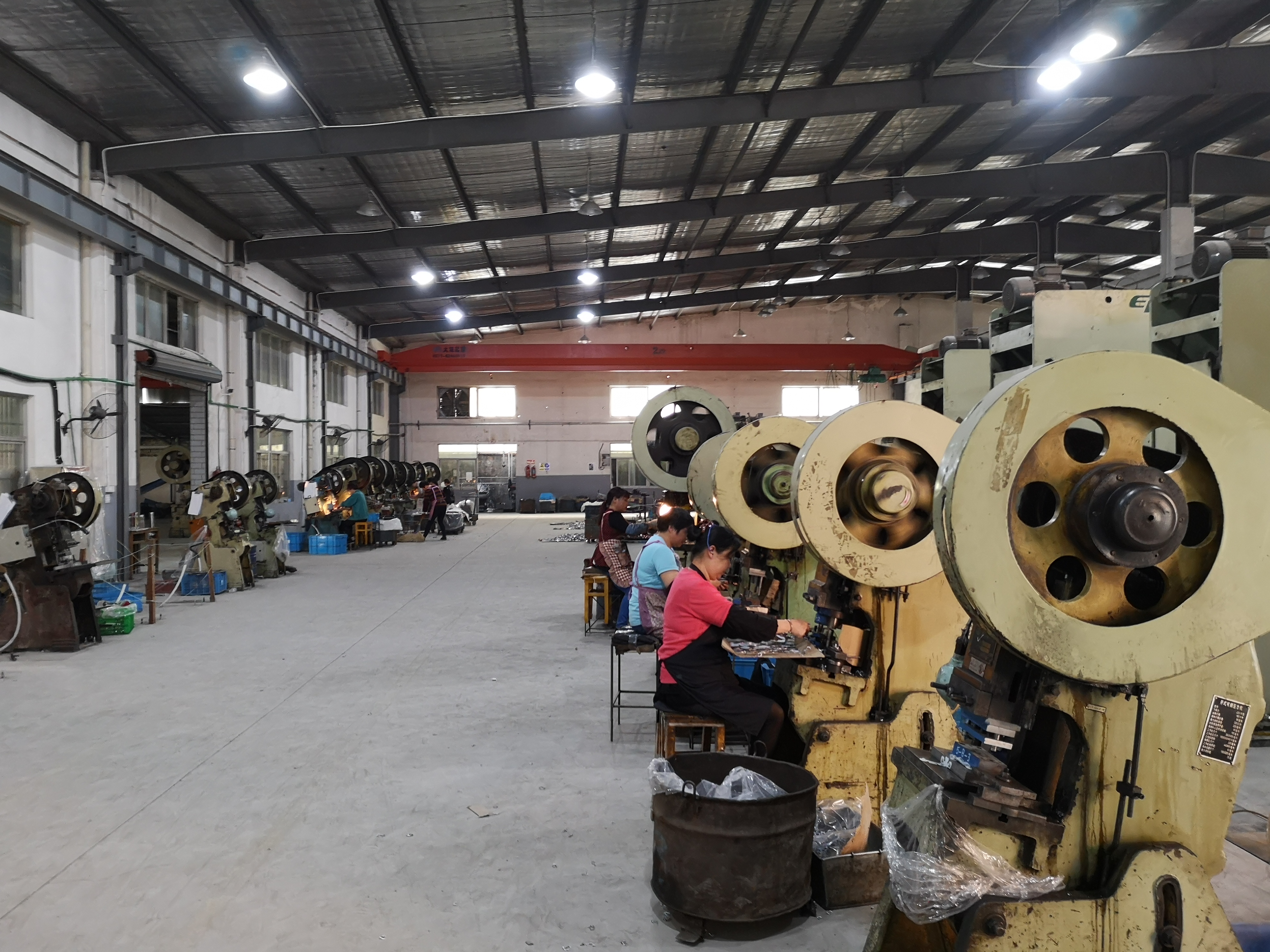 Zechin Industries is a private metal parts manufacturer located in Zhejiang, China, is an advanced customer-centric company. We recognize that when potential customers use Google "metal stamping company", profession is a key factor in your choice of metal stamping and precision metal companies.
When the pandemic unexpectedly brought the entire economy to a halt, many industries from the automobile industry to the construction industry faced challenges. These challenges included slowing production, excess inventory, shortages of parts, and labor shortages. And the economic activity and production is completely recovered already at this moment in China.
Companies have to analyze the risks in the entire supply chain life cycle and seek to mitigate or eliminate the risks associated with procurement.
When you cooperate with Zechin for Steel Products, you can cooperate with a company with a long history to provide reliable and high-quality metal stamping products. Due to the ongoing uncertainty of the pandemic, it may be time to reconsider where to buy metal stamping parts, pressure vessels, gauge tanks, deep drawn housings and welded components. China has the most stable economy and factory.
As usual, Zechin is located in Zhejiang, which is very close to the Shanghai seaport, with convenient transportation. If you are looking for a metal stamping company in the China, you don't need to look anymore. Our customers in the US, Germany, Belgium, Holland, France, Spain, the UK and Japan know they can rely on us.
Our mission is to exceed customer expectations through advanced product development, program management, manufacturing processes and customer service. Contact us today to learn how our proud technology and strong ethics can help you meet your welding, tube bending, and custom metal manufacturing needs.
Wherever you locate, you can rest assured that Zechin Industries delivers what you need, when you need it. Contact us today, so you can learn more about the faces behind the name at Zechin Industries. steven@zec-industrygroup.com